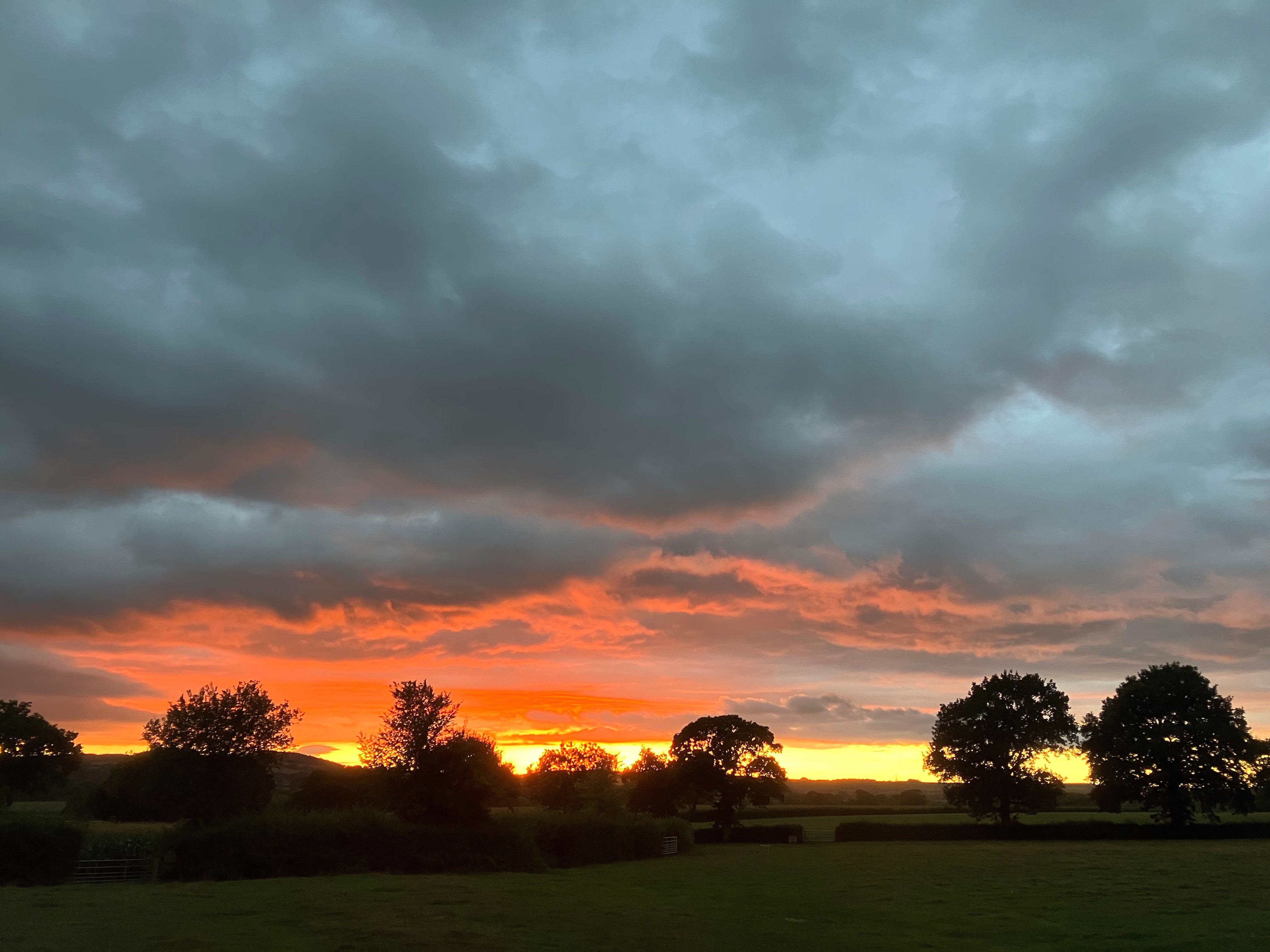 When you book direct, we require the full amount for your trip to be paid at the time of booking. Once this is received, these dates are reserved and are unavailable for anyone else to book. ​
If you need to cancel your booking for any reason, a refund will be given for cancellations up to 30 days before check-in. If booked fewer than 30 days before check-in, full refund is given for cancellations made within 48 hours of booking and at least 14 days before check-in. After that, 50% refund up to 7 days before check-in. There will be no refund after that. ​
Please note that as this is a farm holiday, guests will be responsible for making fires at The Deer Den and The Grange in the firepit and the wood-fired hot tub. There is also a swimming pool at The Grange, as well as the hot tub at The Deer Den. Therefore you will be required to sign a disclaimer before your stay.